Listening to the needs of prospects and providing the information they need to move down the purchase funnel.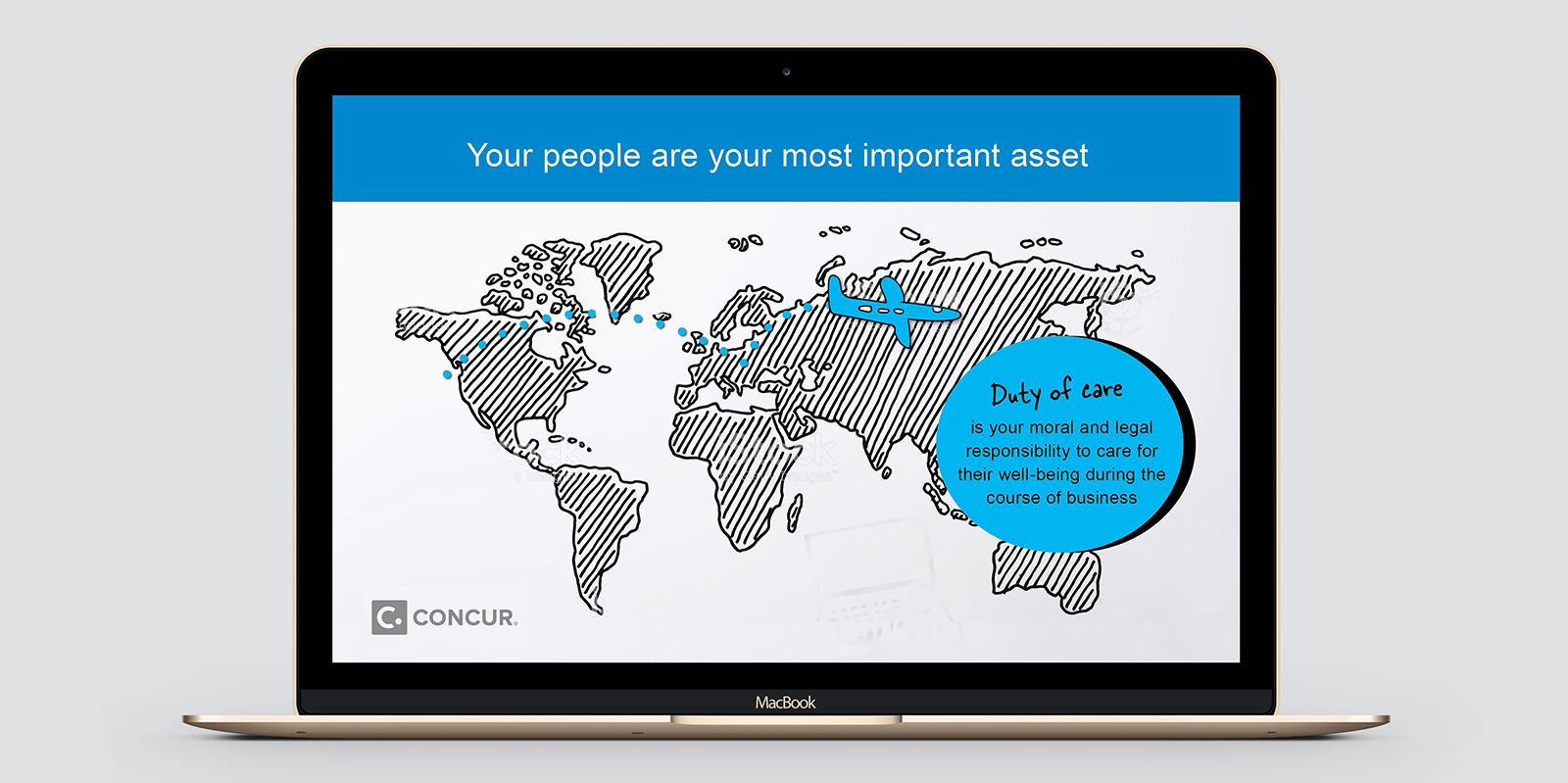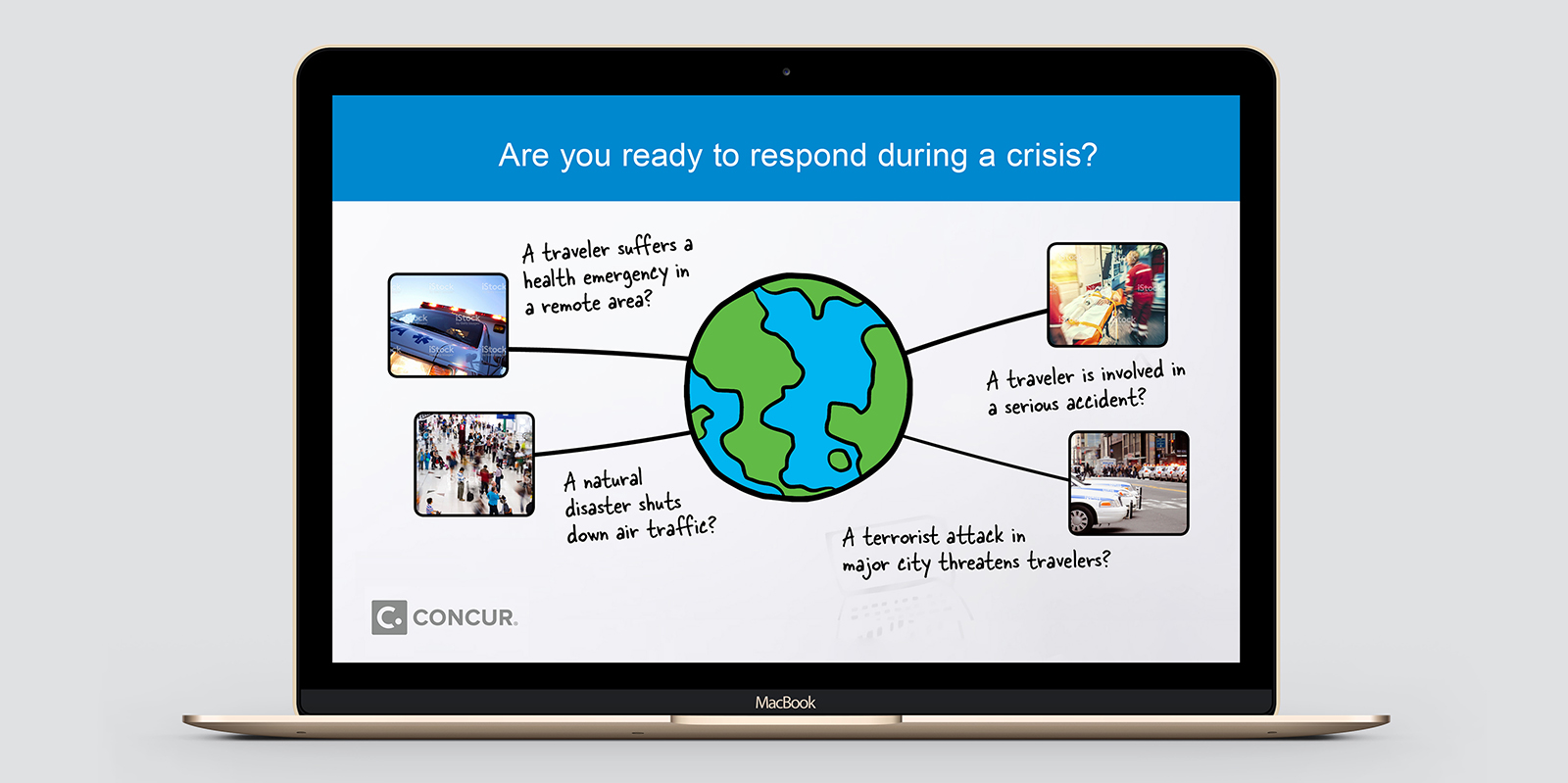 SAP Concur Duty of Care Brainshark
Businesses have a legal and moral obligation to ensure the safety of their people, whether they're traveling or not. It's known as Duty of Care and it's easier said than done. SAP Concur provides a single, connected Duty of Care solution, but more often than not, leads have to be educated on the problem before a solution conversation can begin. We developed a presentation used by sales teams to explain the concept of Duty of Care and the challenges of compliance, before leading to a high-level overview of the SAP Concur solution.
VMWARE PARTNER MARKETING
VMware relies very heavily on their network of partners around the globe to sell and service VMware products. They maintain the Partner Demand Center, which is a global hub for all partner marketing tools, resources and training. Over the past four years, we have completed content creation and platform publishing for 20+ integrated campaigns consisting of 1,000+ assets translated into 9+ languages. Our full-service work for the VMware Partner Marketing comprises strategic services, creative services, platform publishing and ongoing maintenance.
Pyramid Analytics Email Nurture
With a desire to scale their demand generation programs quickly and efficiently, Pyramid Analytics asked us, in our first assignment, to develop an email lead nurture strategy from the ground up. In just over three months we developed their pre-sales nurture flow strategy along with supporting email creative and assets, and then partnered with them on the Marketo setup and implementation to get the program live.
Avalara NetSuite Follow-Up DM
Avalara engaged with potential partners at a recent event, but they wanted to remain top of mind and continue the conversation after memories of the conference had faded. We were engaged to create a unique follow-up piece to remind prospects of the benefits of partnering with Avalara. We developed a die-cut mailer in the shape of a coffee cup, with recipient personalization, product information and a call to action driving to a free coffee card.